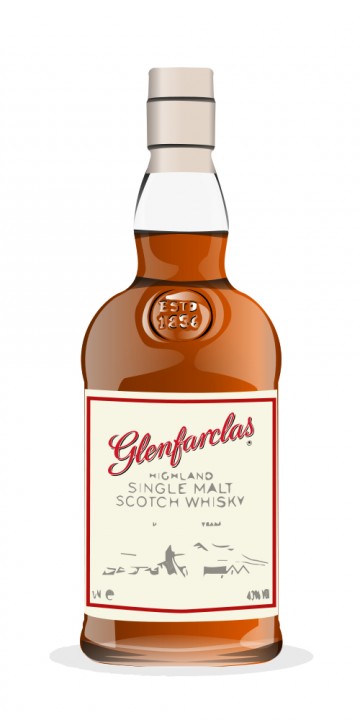 I have to admit, when I received this sample (thanks, Pat!), I thought there was a typo on the label. I did not realize that Glenfarclas still has an 8 Year old malt on the market. Apparently it does. This one was bottled in 2011.
The nose is creamy and sweet on fir honey and blood oranges. It has a twig of mint and something a bit sour. Clear sherry influences. Sweet malt. I have to admit that I thought it would be more fresh.
The body is quite nice. Not as light as I had feared. In fact, it is almost creamy. Next to the typical sherry fruit, I also get some spices and oak. A bit of toffee. Some nuts, mostly walnuts. Citrus becomes bigger, but the oak starts to shout as well. It has a slight chemical edge as if it was artificially sweetened. But not so much as to be disturbing.
The finish is soft, sweet, medium long on citrus fruit.
Nicely balanced youngling from this family distillery. Around 25 EUR.