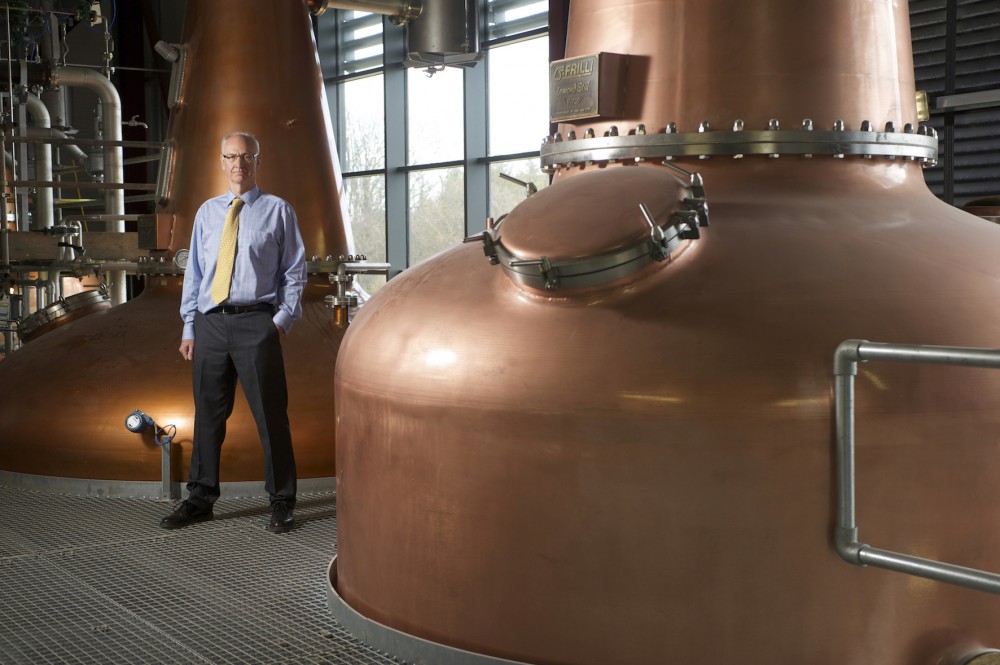 As of the 1st December 2017, the stills at InchDairnie are to run their first production of spirit to be matured for bottling. InchDairnie is an unusual distillery especially for a new one.
For starters it's big, admittedly Scotland has plenty of large distilleries, but the trend in recent years has been for small scale craft distilleries.
Secondly, it has innovative equipment such its mash filter which replaces the traditional mash tuns and its bespoke Lomond Hill still.
Thirdly, unlike most new distilleries they aren't producing a gin or neutral grain spirit to help with cash flow while they wait for their whisky to be ready.
And finally, perhaps most importantly, they really are willing to wait. They haven't announced when the whisky will be released except to say it will be bottled when it's ready.
Ian Palmer, MD at Inchdairne, has this to say:
"Our intention with the distillery right from the start was to push the boundaries of flavour in whisky using a combination of our experience and new technology while remaining true to whisky's traditions.
Creating this rye whisky is one of many experimental ideas we had in mind when we built the distillery and one of the reasons we chose to install specific equipment that others do not have such as the mash filter and Lomond Hill still.
We've spent a year researching and developing this and now we're incredibly excited to be ready to start distilling. Rye whisky aficionados and malt whisky lovers will have to wait a good few years before we are ready to bottle it though!"