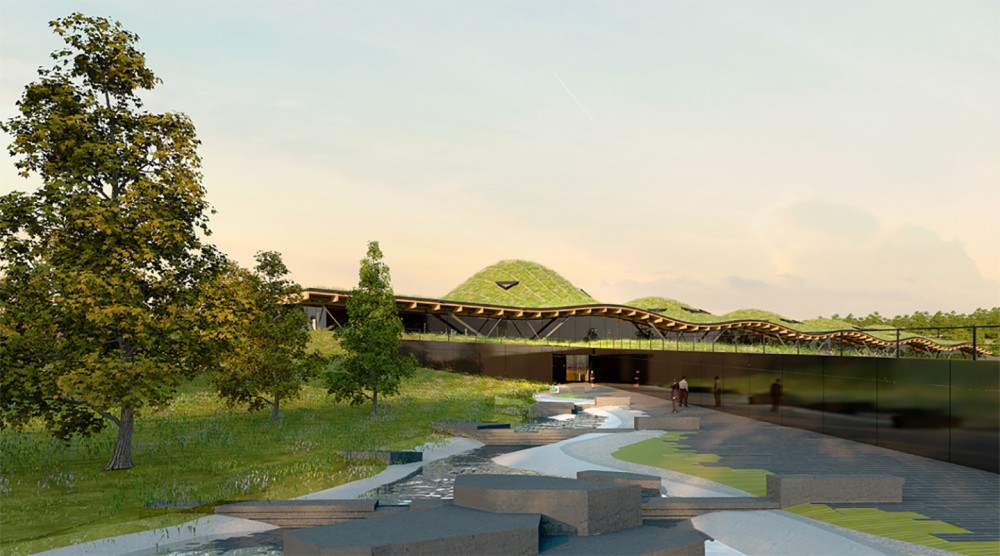 First announced in 2013, the new Macallan distillery will finally begin production of spirit later this year. These days distilleries are as much visitor attractions as they are production facilities and The Macallan's new home has clearly been designed with this in mind. It is expected to open to visitors in 2018 and will boast exhibition rooms and an art gallery housed under a rolling grass-covered roof which will also shelter the still houses.
The £100m project will significantly increase Macallan's production volumes in response to the, seemingly never ending, increase in global demand for Scotch whisky. The new distillery is being built next to the old Macallan facility which will be mothballed when the new stills come to life.
The Macallan have been producing whisky since 1824 and are one of the brands at the forefront of the ultra-premium and investment market. As such they have been inspired by some the world's great wineries to create a production facility which is also a world class visitor attraction.