Johnnie Walker Red Label
Talisker Lite (tm)
0 472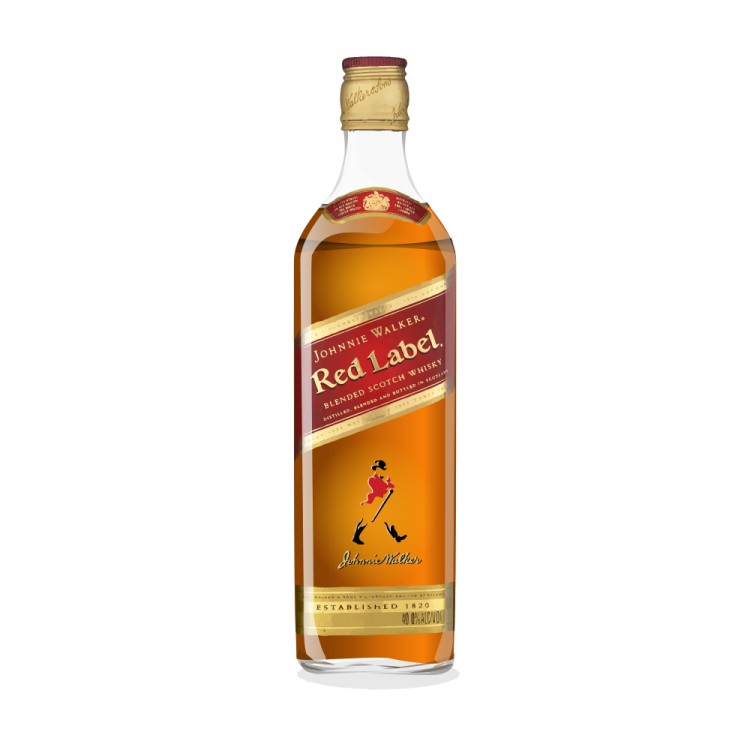 Nose

~

Taste

~

Finish

~

Balance

~

Overall

72
Distribution of ratings for this: brand user
Ah, Johnnie Walker Red, the whipping boy of scotch whisky reviewers the internet over. If you read enough reviews of this whisky you'd think that Diageo were bottling raw sewage and industrial waste decanted from 8th fill casks that once held dead kittens.
However, interspersed among the litany of reviews slagging poor old JW Red are a few islands of rationality that manage to describe this blend for what it is: a simple, competent blend best suited for mixing.
This is certainly my experience with JW Red. It reminded me of Talisker, albeit a very subdued Talisker tamed by soft, diaphanous pillows of grain. Basically, Talisker Lite. Soft, relatively boring nose with some soft smoke; subtle smoke and pepper riding a wave of soft and vaguely sweet grains; a simple vaguely peppery finish.
A simple yet competent blend. There is a reason, aside from marketing, that this blend sells widely. It's not nearly as bad as many reviewers describe it. Not great, but not bad.
Find where to buy Johnnie Walker whisky