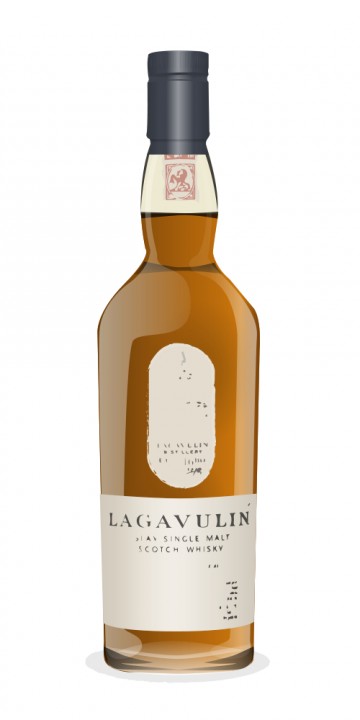 Following on from the review I did for the DE1995 a few months ago I got a bottle of the '97 because I liked it so much. Batch 4/502. I wish I had the 95 to do a side by side. Mind you, I also wish I had a swimming pool full of this stuff.
I did the tasting notes for this, then looked at my old notes and they are virtually the same.
Nose: Dusty, dry spices, smoky, peaty. Sea salt with overlays dark fruits. Silky mouth feel, slight fruity spice, big smoke, salty, sweet, cherries, sherry. The finish is fairly long, sweet and smoky. Not as long or big as the 16 but still epic.
@CanadinNinja I think it's hard to tell without being able to taste along side. I would say the 95 and 97 are both very similar it quality. Either way it's a lovely drop. Not as pokey as the regular Lagavulin but more finesse.
@tjb, how does the '97 compare?