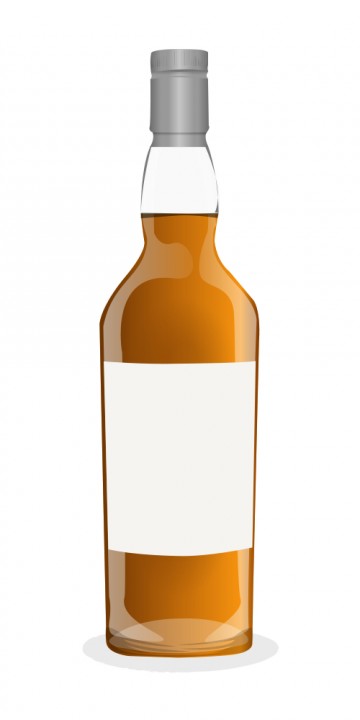 The last Royal Lochnagar that I tried, just over a year ago, was the Selected Reserve from 2003. At the time, I thought it was the best Lochnagar I had tried to date (admittedly that was only 6) and look what comes along today: the Royal Lochnagar Selected Reserve bottled in 2009. Well, best to give that one a go as well.
The nose is very soft and wonderfully fruity on candied oranges, figs and banana. Very mildly seasoned. Baked apples with cinnamon. In all honesty just a bit too soft to my taste. Not very expressive. You have to work for it. Nice, but hard to discover. Breathing works wonders.
Very soft and a tad thin on the palate, but luckily much more expressive than on the nose. I get some more oranges, but also toffee, some earthy notes (mushrooms?) and burnt caramel. A hint of mint and cappuccino. That's more like it. From the second sip on it really becomes very good. A growing malt!
It's mostly the cappuccino that lingers in the medium long finish, joined by some woodsmoke. The finish is the strongest element of this malt.
Very good on the condition that you give it time and are willing to work for it. The finish is great. Lovely Lochnagar, but cannot compete with the one I tried before.