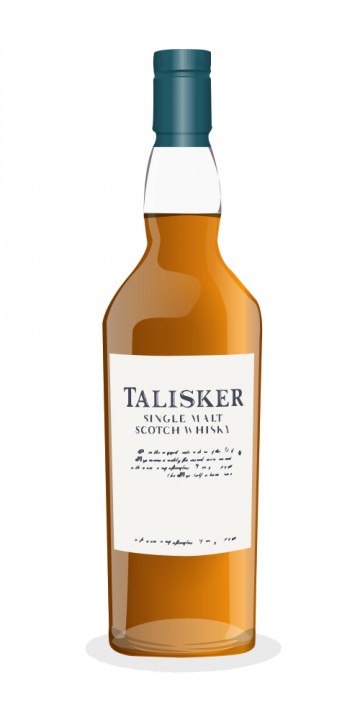 Double matured in port casks and it shows - unlike my underwhelming experience with the Ardmore 12. Really enjoyed this one.
Aroma - mild dried fruits from the port cask, mild smoke, mild savoury tones.
taste - lovely complexity here; dried fruits and distinctive balance between savoury and sweetness. Not cloying or too dry on the finish. Lovely.
Lost for words with this one but loved its complexity and overall vibe. Would definitely purchase a bottle of this one in the future. Feel like I've only scraped the bottom of the barrel tonight.