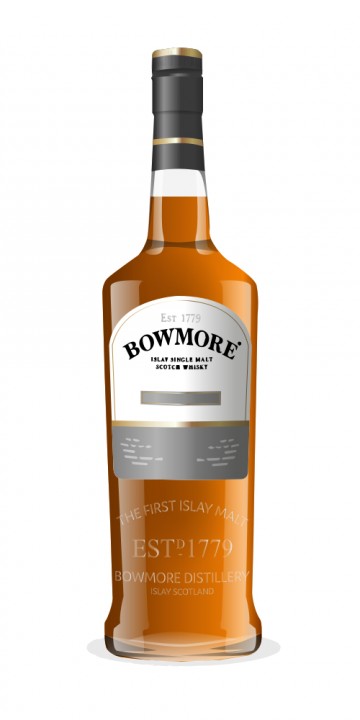 Nose: First light toffee, with a background of grilled pineapple. There is peat but barely perceptible even when warm. The smoke is not a theme, but used to enhance, making it extremely balanced. The result is something like milk chocolate with toasted and salty hazelnuts.
Palate: Salt, then quick to toffee. Lemon cake comes, followed by one of the most pleasant peaty notes I have tasted, almost honey-like.
Finish: The honey-like peat turns to mild cappuccino laced with nutmeg. You can also pick up on some tobacco/pineapple/vanilla.
Overall one of the most balanced scotches I have tasted while still retaining complexity. For those looking for something similar, I find it compares well with my recent tasting of the Ardbeg Galileo. The Bowmore is not too much of anything, but a perfect blend of everything: sweet, salt, smoke, phenol-- are all subtle and in harmony. It is so well rounded in this way, that I think it also serves as a good standard/reference for assessing other whiskies.