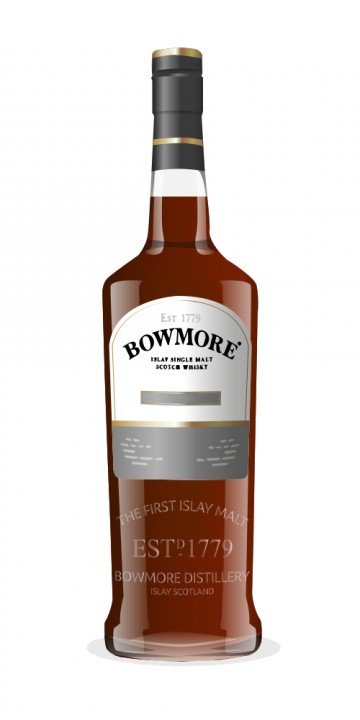 I'm used to Islay malts (which I love), but I had an awkward feeling with this one at first taste. Very complex (fruit, smoke) nose, but a disappointing taste, very weak. Light grapefruit, some lingering bitter aftertaste (this should be the sherry aftertaste, I guess), but where was my smoke? I tried to let it air 15 minutes, nothing changed. But on the very last sip, there it was : a fruit explosion and a very neat peat flavor.
I've found out that it tastes better when 2 conditions are met: - appropriately cold (~14°C) - when I vigorously stir the bottle before pouring one glass.
Then, the smoke can fully develop. Nose : Very rich and heady, complex. sherry, porto, red berries, a touch of rancio. Wanut wine? A hint of cinnamon. Taste: woody, bitter-sweet. If appropriately cold, a distinctive smoke gradually fading to bitterness. Drying finish.
I'm still not sure whether I find this one disappointing or not... what I get, for sure, is that I find it very weird, but not necessarily in a bad way, since I like bitterness. So either I ran across a bad batch, or... maybe this is an acquired taste I still have to develop.
If it tastes better cold then that means it's better when you taste it less. Not a big recommendation.
I'm not sure I wholly agree. I guess, technically you're right. But certain wines are "supposed" to be served colder than others, why wouldn't it be the same for whisky?
Especially those ones that smell like cat piss.
Are there any other kind of IPAs?