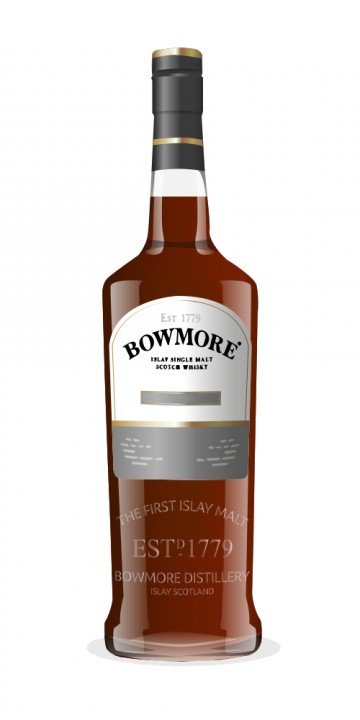 I'm used to Islay malts (which I love), but I had an awkward feeling with this one at first taste. Very complex (fruit, smoke) nose, but a disappointing taste, very weak. Light grapefruit, some lingering bitter aftertaste (this should be the sherry aftertaste, I guess), but where was my smoke? I tried to let it air 15 minutes, nothing changed. But on the very last sip, there it was : a fruit explosion and a very neat peat flavor.
I've found out that it tastes better when 2 conditions are met: - appropriately cold (~14°C) - when I vigorously stir the bottle before pouring one glass.
Then, the smoke can fully develop. Nose : Very rich and heady, complex. sherry, porto, red berries, a touch of rancio. Wanut wine? A hint of cinnamon. Taste: woody, bitter-sweet. If appropriately cold, a distinctive smoke gradually fading to bitterness. Drying finish.
I'm still not sure whether I find this one disappointing or not... what I get, for sure, is that I find it very weird, but not necessarily in a bad way, since I like bitterness. So either I ran across a bad batch, or... maybe this is an acquired taste I still have to develop.
There was a time when this one and Laimrig (not batch 4, but earlier) were $5 apart (about $95 and $100).
There is a world of difference. I cannot see myself EVER buying this one.
A guy in my club brought a surprise last-half-of-the-bottle of this to a shindig a few months ago, and I was surprised by how much I liked it. I prepared for a tepid Bowmore mess, but it was really fresh & lively.
Ascribe that to what you will—batch variation, low expectations, improvement in an open bottle, or maybe just the "even a blind squirrel finds a nut once in a while" principle†, but I was certainly pleasantly surprised. I wonder if there are any Bowmore nuts out there who could tell us whether their stuff is on the upswing. How great would that be?
†Yes, I agree—that's pretty much the same thing as batch variation.