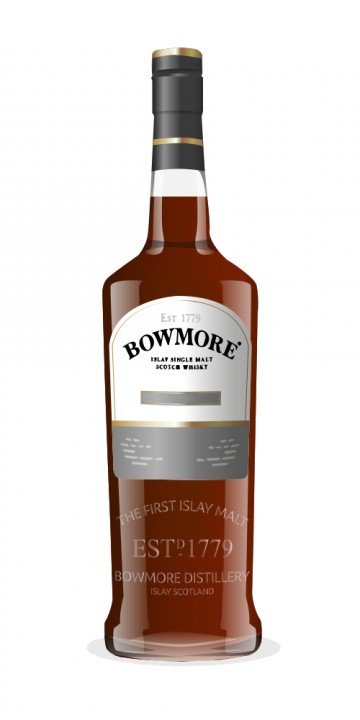 I'm used to Islay malts (which I love), but I had an awkward feeling with this one at first taste. Very complex (fruit, smoke) nose, but a disappointing taste, very weak. Light grapefruit, some lingering bitter aftertaste (this should be the sherry aftertaste, I guess), but where was my smoke? I tried to let it air 15 minutes, nothing changed. But on the very last sip, there it was : a fruit explosion and a very neat peat flavor.
I've found out that it tastes better when 2 conditions are met: - appropriately cold (~14°C) - when I vigorously stir the bottle before pouring one glass.
Then, the smoke can fully develop. Nose : Very rich and heady, complex. sherry, porto, red berries, a touch of rancio. Wanut wine? A hint of cinnamon. Taste: woody, bitter-sweet. If appropriately cold, a distinctive smoke gradually fading to bitterness. Drying finish.
I'm still not sure whether I find this one disappointing or not... what I get, for sure, is that I find it very weird, but not necessarily in a bad way, since I like bitterness. So either I ran across a bad batch, or... maybe this is an acquired taste I still have to develop.
I've tasted it a few days later, at another temperature (I read another review here which stated it was better drinked cold, so I kept it at ~15°C), and it was definitely another whisky. Maybe it also has to do with the aeration, since there was more air in the bottle, or maybe because I try to shake the bottle from time to time. Now, I enjoy it better. The smoke is more defined, and the taste less sour/bitter. I'm starting to enjoy the Sherry+Smoke combo (even if it's less complex than in the Springbank 12) Gotta update my review one of these days!
@MadSingleMalt I think I'm with @Nozinan on this: Mediocre or bad whisky could benefit from having it's shortcomings masked with chilling; good whisky, I think, is best drunk at something approximating room temperature in order to allow all of its flavours and smells to surface. I believe this is also the prevailing wisdom of the whisky cognoscenti.