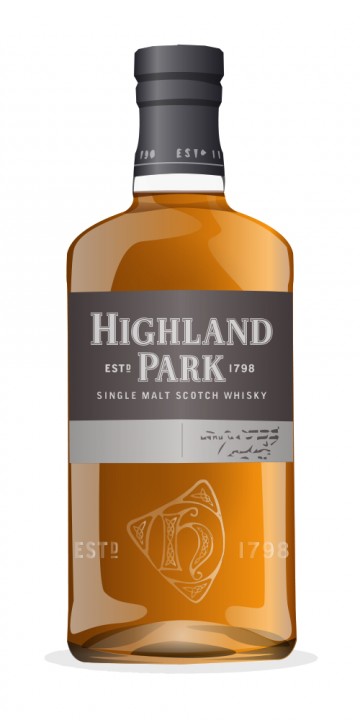 Travel Retail remains a very important market for whisky. Loads of expressions are even created especially for the duty free range. Highland Park has a couple of those vintages. I previously tried the 1990, 1994 and 1998. Now it is time to try the 2001, bottled in 2012.
The nose is surprisingly sweet on honey, vanilla and candied ginger. Nice woodsmoke. The fruit reminds me of peaches and apricots and a basket full of juicy pears. It has even got some light brown sugar.
The mouthfeel is quite oily. The vanilla and honey have to move over immediately to allow some salty nuts to the fore. The peat, which was quite inconspicuous on the nose, now puts its foot down. All quite discrete though. The whisky is little outspoken, but still quite a step up from the classic 12 Year Old. It has a lot more body.
In the medium long finish, the spices start to speak. Think cinnamon and ginger, but also a soft pepper.
While it does not come close to the previously tasted (older) vintages for the duty free, this is quite a nicely balanced HP. I would buy a bottle. Thanks, Pat!