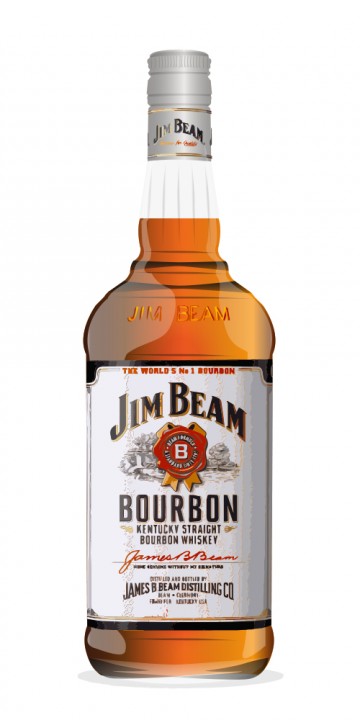 Nose: Lovely oak and some light spice undertones. The oak is the star of the show and is multidimensional. Barrel char, old wood, and green wood all join together in harmony.
Taste: Again the wood comes forward. In its wake you will find a great bourbon with a flavor profile in line with traditional Jim Beam. Well aged corn sweetens the batch and acts as a good counterpoint to the wood flavors.
Finish: Easy to drink and leaves a nice warming finish. Nothing wrong here, but nothing especially memorable.
Balance: A great example of the effects of barrel aging. The wood strikes a great balance and enhances the flavor profile beyond the standard Jim Bean fare.
Final Thoughts: This bourbon was first released as a limited edition. I'm happy to see that Jim Beam now offers it as a regular release. It is an affordable 12yr bourbon with solid flavor and it gets even better as the bottle opens up. This is something I will always keep in my cabinet, both for my personal enjoyment and to show friends a great example of a wood forward bourbon.