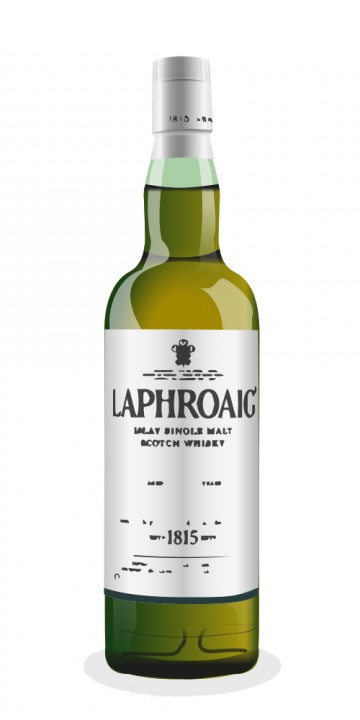 Sample thanks to richiesd on RateBeer/BeerAdvocate. Very generous. Clear golden, still, light viscosity, delicate tears. Nose is sweet yellow apples, sharper red apple skin, vanilla, some buttered pancake. Taste is feeling overoaked, tannic, very spicy and wickedly chapping on the palate with wood tannins of almost Spanish cedar spiciness. Interesting, but not complex and wood centered. Not a Laphroaig fan normally anyway. No alcohol heat is nice, but give me something that is hot hot on the palate any day that has some complexity and power.
Why not agree on a benchmark whisk(e)y and assign it a rating number or ask the reviewer to state their rating of the benchmark at the beginning of their review?
Too many people seem to be doing these ratings by their own scale.
A score 54 in 99% of whisky reviews means the stuff is undrinkable.