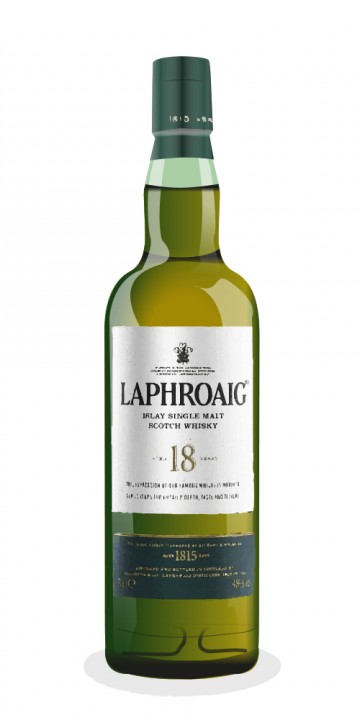 Just wonderful!! Never would I think mellow would apply to Laphroaig, but to me it does to this expression. The nose is honey, mossy and peaty, with some light (as yet unidentifiable) undertones. The palate is smooth and creamy, snd in a way, similar to Highland Park 12. Noticed lots of caramel, chocolate and sweetness. Very sweet, in fact, for a Laphroaig. Not the overwhelming peat and smoke bombs of other Laphroaig expressions. There were some distinct floral nuances here as well. Overall, it seemed leathery and creamy, more than smoky. The aftertaste is long and lingering, with smoke and peat, but primarily leather and meat left on the throat. Just absolutely delicious!!
Ummmm... @mhock66, why is your review nearly identical to the one posted by @marcus back in 2012?
@mhock66, nice review, thanks for sharing. I am a big fan of Laphroaig 18. Over the past year I've enjoyed this one with friends and wish I could replace it. The green tube release is not easily found and expensive when it is found. Time has been kind to Laphroaig 18 YO.