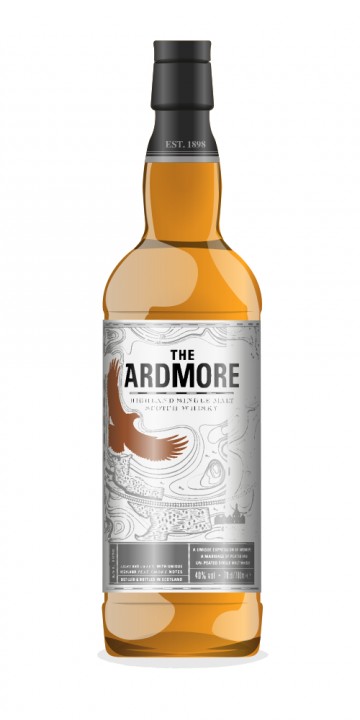 Ardmore is slowly becoming one of my top 5 distilleries and this 25 year old expression has a lot to do with it.
One of the most pleasant noses I've come across recently. I expected a slap in the face (51.4% ABV) but instead I got a gentle caress of freshly baked biscuits, slightly ripe apples and freshly harvested barley stewing in the most delicate of caramel. A second nosing brings out what can only be mint leaves strewn on a bed of hay.
A lovely delivery on the palate introduces it's star attractions; barley and honeycomb. Stay with it a bit longer and you pick up lemon zest and citrusy overtones. As the malt cascades down your throat in a silken delivery you are made aware of the gentlest of peaty smoke and mild spices.
A glorious dram with a finish that stays with you for a while.
Sounds excellent. I have a bottle of the 30 year old I haven't gotten to open yet. When I do I'll have to compare notes.
Would love to try this because I do like the TC so much. Did you already have other drams of Ardmore? I have to say the range is quite narrow.