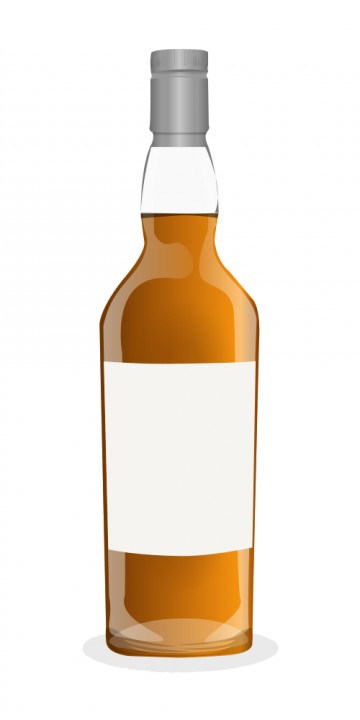 I was gifted a 20cl bottle of Cragganmore 12 by my brother. He doesn't share my enthusiasm for whisky so I was surprised he went for a 12yo scotch that isn't a household name around here. Cragganmore is part of the Diegeo portfolio, and is an entry level Speyside whisky bottled at 40%. My expectations are not too high but this is new for me so I'm excited to try it.
Neat in a Glencairn, bottle has been opened for about a week.
Nose: Standard Speyside nose of green pear, apple and vanilla. A slight whiff of smoke adds some depth. No harshness at all. Very mellow, creamy and fruity.
Palate: Very "smooth" as they say. Definitely grassy, with apple and vanilla the 2 dominant flavors. Again a light whiff of smoke to add balance. Very polite and easy going. 46%abv would really help things here in they way of flavor. The flavors here are quite nice and balanced, they're just weak.
Finish: More of the same on the finish. Apple, vanilla, again a slight whiff of smoke to finish things off. It's pleasant enough and I wish there was more of it but it leaves rather quickly.
Overall: This is a very polite, smooth, pleasant whisky that has standard 12yo Speyside notes that are well balanced, but could use even a small bump in abv to help with the strength of flavor.
@casualtorture I tried this in a bar years ago and quite liked it but I think the abv/cost/presentation ratio has always made me hang fire. Thanks for the review.
@casualtorture your review sums it up nicely, there is stuff happening under the surface, light peat, herbal, chamomile thing but the low abv hampers the whole package. I would love to try independent bottles of this but I think they are very little out there.