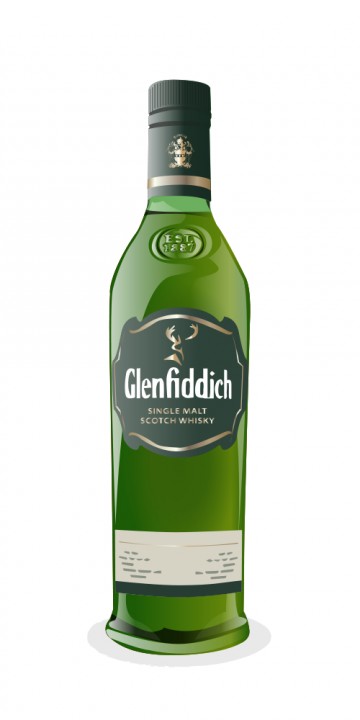 On ice, Puerta América Hotel, Madrid (on the house, thanks.) It pours pale wheatish, oily streaks. Aroma is intense: mainly smoke and rolling tobacco. So this is what you may (somewhat pompously) call a masculine whisky. Whatever. Mouthfeel is quite soft and velvety despite the evident alcohol boost, thanks to the oleous texture it displays from the beginning. Umami flavor is quite evident, which allows it to be paired with some not-so-common foods, such as oysters (did it myself.) Bitterish, warm, medium to long-lasting finish.
I've never had a full bottle of the Glenfiddich 18, but have had a few miniatures. I've always felt the 15 Solera vat was a much better whisky.
So far I haven't tried 15 Solera, so I can't compare. Will look into it for sure.