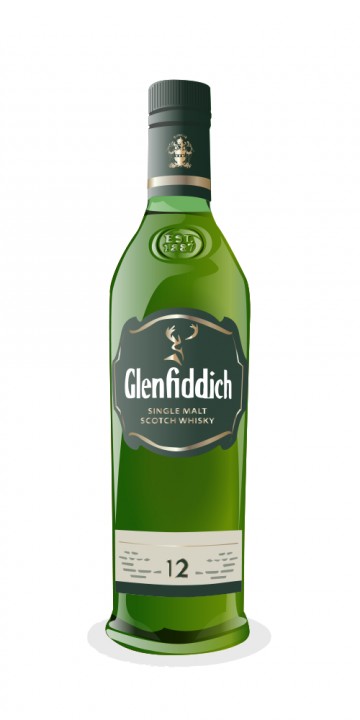 One of the most recognisable whisky brands in the world, this family owned distillery continues to successfully produce and market quality scotch.
Nose Thin caramel accompanies strong vanilla notes. Newly fallen apples, mown grass and a little white chocolate round off what is a very pleasant experience.
Palate The caramel thickens up, helped by a somewhat oily mouthfeel. Bitter, not quite ripened apples add bite to an otherwise gentle and uncomplex palate.
Finish Fresh Vanilla and apples are all that are left, the finish lingers a little but could not be called anymore than short.
In conclusion this scotch performs adequately for its £35 price tag. It's very agreeable but lacks the complexity to keep me coming back. A great choice for newbies or anyone looking for a daily dram.
Cheers
@conorrob - Good call! I've not had an Aberlour 10 for a while but will probably open one of the two I have stashed when I finish my HP 12. I tend to rotate that, Old Pulteney 12 and HP 12 as a daily sipper as they're decent and you can often pick them up for £25 or under in the supermarket. And you can give me Glenmorangie over 'fiddich anyday . . .
You're UK based aren't you? I thought I'd read that somewhere . . .
@RianC HP 12 is great .. i've stored a couple of the bottlings before the whole Viking thing took over and now can't bring myself to open them. The new one just isn't the same in my opinion. OP12 is great but Glenmorangie 10 I'm not so fond of. Yep, was North London based but I've moved out to Essex now... where good whisk(e)y pickings are slim... but delicious.