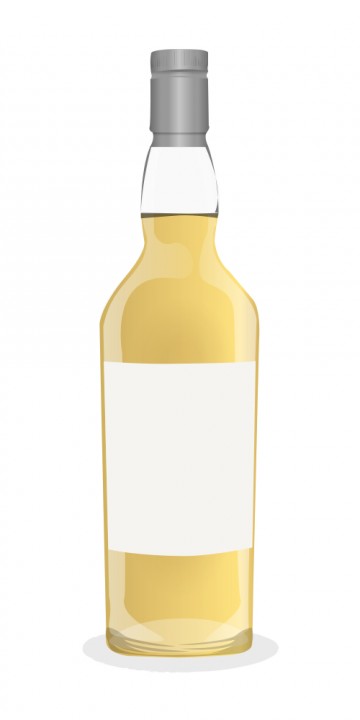 Port Askaig is a town (and a port) on the island of Islay (on the north west), and is also the name of yet another 'Mystery Dram' bottled by the Whisky Exchange. The range of Port Askaig bottlings consists of a 17 yo , 25 yo, 30 yo and a Cask strength NAS. If you take a look at the Islay map, you will easily spot Caol Ila distillery very near Port Askaig, which leaves very little to guess where this malt is distilled. Also, this time the saying "If you can't point your finger on a mystery malt, It's probably a Coal Ila" proves right. It's not really a secret anymore, and Coal Ila is indeed the distillery behind the PA line.
Nose : Lemon , peat and sweet notes. Maltiness with some fresh dough. Apples in brine. Engulfed by peat and smoke.
Palate : starts sweet sugary and honeyed then the peat attack starts. Waves of peat attack your palate , followed by chilly. Big bodied and great impact. Some saltiness on the edges a if seawater enter.
Finish : Long, ashy Peat. As if you're chewing on a cold cigar. Lovely Islay finish, . Some coffee notes also.
When comparing it to the Caol Ila CS (official bottling this time) The two bottlings are similar, but not identical. The Caol Ila is more lemony and citrusy and more Peaty on palate. Entrance and sheer impact is bigger, while the PA is more well behaved for a CS and sweeter on the palate with more malty notes.
If you ask me, I prefer the OB Coal Ila, due to it's power, kick and interesting mélange of flavors (sweet then peaty and briny). It's like its better integrated than the PA . But, It's not saying that the PA is not a very enjoyable Islay. I do like it a lot as well (keep in mind the CA CS is my favorite among the CI core range)
i was in the Whisky exchange last week looking for a bottle of the caol ila cs, but unfortunatly they didnt have any on the shelf that day so i was nudged toward this one. i had a sample in store and loved it. now im just waiting for a nice stormy day before i crack it open
@galg, this sounds like lovely stuff—and the official Caol Ila bottling, even more so!