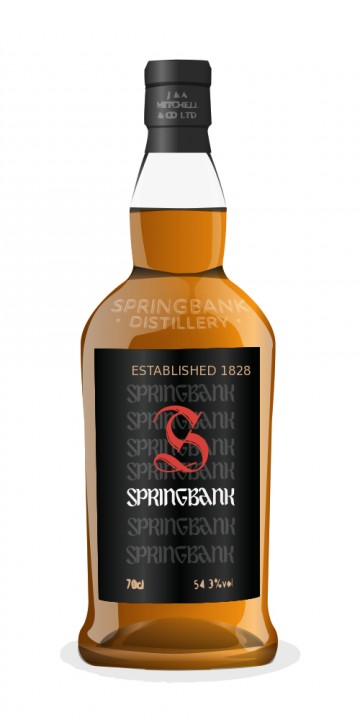 from a purchased sample
Nose: Fresh and nice. There's a very nervous balance between the sweet barley and the sherry. Bright, acidic red apples, pears, melon, orange pith, and mirabelles. On the ex-bourbon side of the house, there's a clear dose of vanilla. The aromas are bright - even surprising for 46% - with waxy flowers, wine, pink grapes (if you know what I mean), and all the rest of it. Not quite the full fruit that you sometimes get in a well-sherried Springbank, but it's clearly more in that direction than the 2013 release, and flits back and forth a bit, which was fun for me.
Palate: Seemingly simple at first, but continues to develop. At first, you might even think that this is a really lovely Clynelish with the vanilla, wax, oak, and general ex-bourbon niceness. Eventually, some of the waxy, oaky bitterness turns to white lemon zest and vague traces of sherry - plum skin and quince jam. Sherry loses a step, but it's in that really fabulous way that draws you closer and engages you.
Finish: The fruit from the sherry emerges more here, keeping it from being too straightforward. The fruity melange is present, but just so subtle, and it's tough to distinguish one fruit from the next. General profile of it is probably pretty similar to the various fruit notes on the palate and lesser so from the nose. Great, lasting finish. Not as smoky as I recalled, but perhaps it's present in the waxiness. B+/A- (90, and let's split the difference)