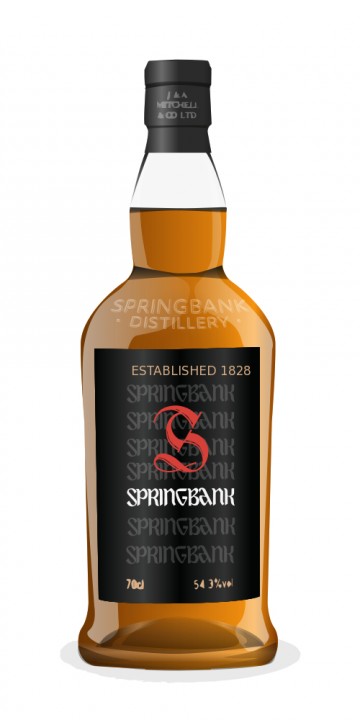 Nose: Toasted barley, caramel, long dry grasses in late summer, dried chrysanthemum, honey comb.
Mouth: Clover honey, rock salt, lemon balm, sea breeze, hot ocean sand, very faint peat. A nice oily texture.
Finish: Medium to short due to excessive oxygenation in the bottle. Greek yogurt, hot buttered toast, faint peat, Himalayan pink salt. Leaves a nice sweet and oily taste/texture in the mouth.
I have not yet tasted the 57% (newer) version. I will do so very soon. I'm told the Stillhouse has an unopened bottle to be had. This review is strictly for posterity as both the 50% and the 57% are "unobtanium."
See my video review (below in comments section)
Update to my tasting notes:
Nose: Pink and white coated animal crackers (American), sea breeze over grassy fields, white floral, comfortable smell of old vintage leather car seats.
Mouth: Freshly opened printer paper, faint orange blossom, Morton salt.
Finish: a bit of brown sugar and vintage leather. Finish is medium not medium-short. The leather hangs on for a while and finally turns bitter leaving a grass sap flavor that reminds me of the finish on An Cnoc 12 a little bit.