Van Winkle's 13 Year Old Family Reserve Rye
Dark and Stormy
0 1089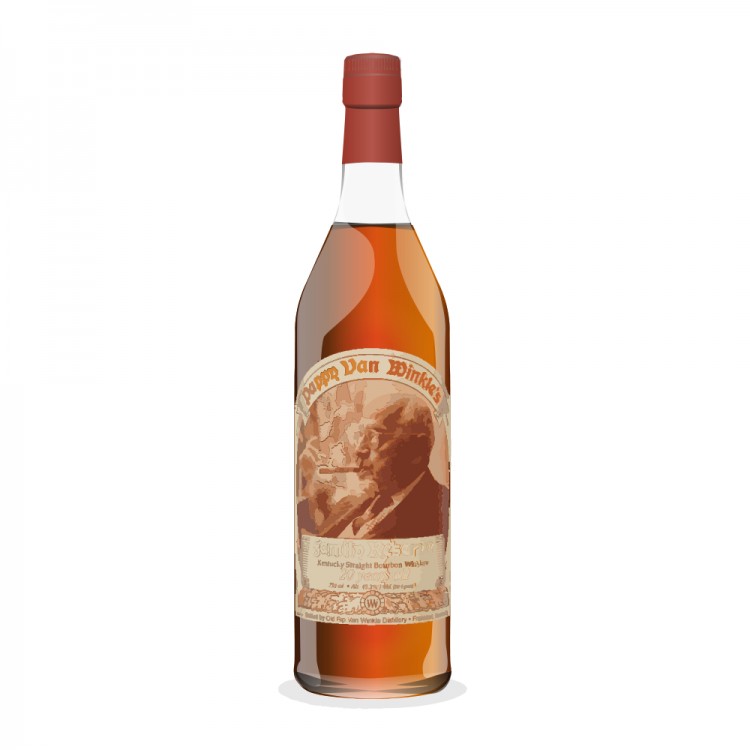 Nose

~

Taste

~

Finish

~

Balance

~

Overall

89
Distribution of ratings for this: brand user
All of the Van Winkle products are wheat formula bourbons with the exception of this 13 year old Van Winkle Family Reserve Rye Whiskey.
Nose: Black cherry and plums. This is mostly strong fruit with an undercurrent of the wood and the rye spices. There is also a hint of citrus
Taste: deep, fruity, continuing with the wood and rye flavours acting as supporting elements to the brooding fruit. Both the wood flavours and the rye flavours are quite strong here, but somehow they are not what you notice most
Finish: This stays on the tongue for a long time. The flavours decline steadily, with the fruit flavours exiting just slightly before the wood and rye spice flavours
Balance: Wow. This is one different kind of rye whiskey. Rye is my favourite genre of whisk(e)y, but I know of no other rye whiskey with a flavour profile like this. Most of the best ryes are crisp and bright in flavour, sometimes more middle range in the flavour components. But this, this is more baso profundo. This is the deepest, most mysterious rye whiskey I have encountered. Drinking it actually gives me the feeling that I am plunging into the abyss. The abyss is both delicious and a little scary.
Find where to buy Van Winkle whisky