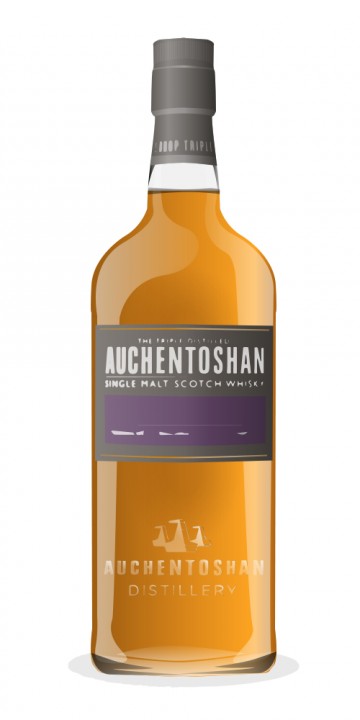 What a pleasant surprise this budget malt turned out to be. A very light Lowlander, it is in a class by itself. It does not even taste like a definitive scotch. One like this is good to keep on hand for when one's judgment and taste buds get too clouded and one does not wish to waste money by keep drinking the best ones. When one switches to this one, it is basically time to call it a night. It tastes THAT different, almost like lemon and grass mixed together, but no smoke. And being a single malt, you won't be sick the next day. I will be buying more of the aged versions from this distiller at a later date.
After buying the 12 year old and comparing side by side, I had no choice except to knock off 3 points on this one, from an 88 to and 85. The 12 year old only costs about $12 more, but is worth the extra bucks.
Have you had the Three Wood? I only rated it an 84 when I first reviewed it, but I have enjoyed it more and more with each dram. Probably one of my favorites. Definitely recommend it.